We at Ana's Cleaning Services are also available to help you with the following services:
After Construction Cleaning Service
Move IN and Move OUT
After Party
Special Cleaning Chores
 Detailed Moving cleaning includes everything in routine house cleaning and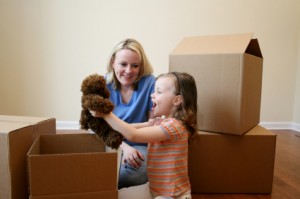 more. Moving services provide you with a clean slate to build your home.
These services entail heavy duty detailed scrubbing from top to bottom to ensure your home is shining clean.
Moving services are available for houses, offices, apartments and condos.
Ana's Cleaning Services implements a system to guarantee that every job is done right, including:
Teams of 2 to 4 people based on apartment size.
Team members specialize in various aspects of cleaning services.
For example a typical 2 member team may divided work into general cleaning (dusting, sweeping, and mopping) and more detailed jobs (bathrooms and kitchens).
Team leaders are assigned for every job to ensure the quality and consistency of services provided.
We may provide you a complete plan and prices for special cleaning requests.
Call us now to setup a FREE Estimate
[contact-form-7 404 "Not Found"]